Business Loans to Grow You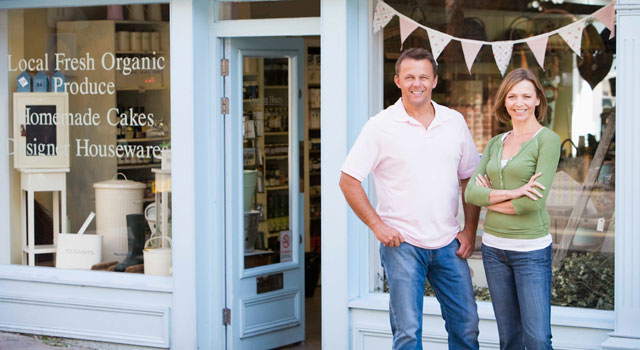 At Farmers Bank, we offer a variety of competitive and flexible business loans to help you finance your business. Whether retail, agricultural, industrial, or cash flow management a business loan from Farmers Bank can keep you growing.
Business Loan Options
Farm Operating Loans and Lines of Credit
We have the financing you need to start, expand, or maintain your farm.
Commercial Line of Credit
Opening an approved line of credit can give you consistent access to funds to alleviate uncertainty in business expenses and revenues.
Capital Asset Purchases
Our commercial capital asset loans are available for expansion of operations, improvements, upgrading facilities or refinancing existing loans.
Commercial Real Estate
Commercial real estate loans are available for business start-ups, expansion of your existing business or purchasing a business.
Other Types of Loans
Refinance or debt consolidation
Get Started Here

Download Application, Complete, Save and Send to loans@farmersbankoflohman.com