Account Alerts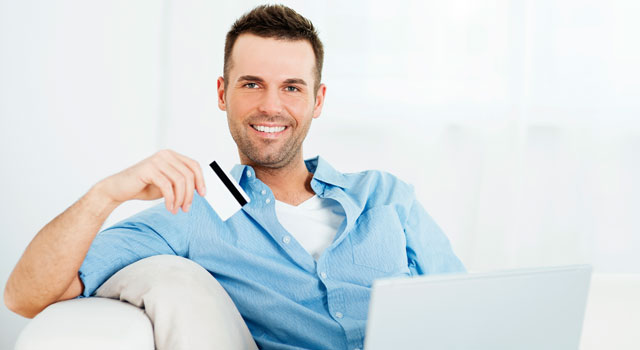 How do I sign up?
Enroll today for this FREE service offered through online banking. We can alert you via e-mail or text message. You choose the most convenient method for your lifestyle. You will be notified with an alert when the certain activities you specify occur.
Farmers Bank of Lohman offers many different account alerts. Log into your online banking and alerts can conveniently be added or viewed on the top of the initial login account summary page. Click on the alerts to view or to add the alerts you would like sent to you via online banking, text or email. It's that simple.
Once you choose the alert you would like to receive, choose your option of delivery. To receive a text message just enter your cell phone number and select your cell phone carrier from a dropdown list. Or if you want to receive them by email enter your preferred email address.
*Farmers Bank of Lohman does not charge for the Account Alert services. Standard text messaging rates may apply from your service provider. Please check with your service provider.
What is an Alert?
Alerts are a great way for you to stay informed about activity in your accounts. You can receive timely notifications via email or text messages to your cell phone alerting you if your account balance falls below a specified amount, if a direct deposit is made to your account, as well as many other notification options.