Home Loans for Any Budget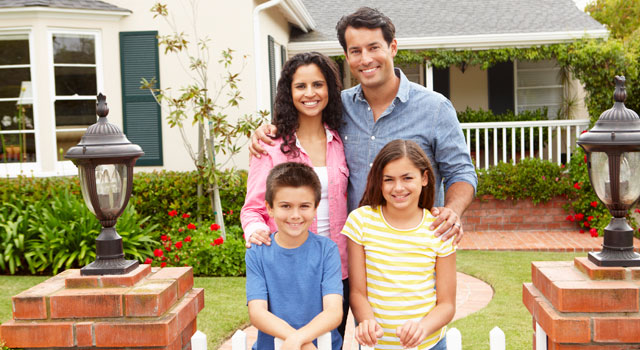 If you're looking for a home loan for the purchase of a new home or to add a second home, Farmers Bank has you covered.
We offer lending options for first-time homebuyers, families who need more room to grow, and even those looking to down-size.
From conventional loans to adjustable-rate mortgages, depending on your financial situation, we can help put you in a home loan with a payment that fits your budget.
Home Loan Options
Conventional Loans
FHA Loans
USDA Loans
VA Loans
Get Started Here


Please email loans@farmersbankoflohman.com to request your fillable application.