Estatements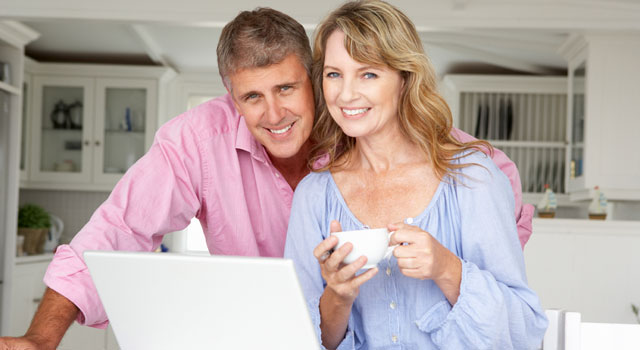 You may either enroll yourself online or contact your personal banker for enrollment for eStatements.
Estatements FAQ
How do I sign up?
Sign up online by logging into Online Banking and visiting "Manage Paper Preferences" under "My Accounts". Select which accounts you would like to receive electronic statements and select "Save Changes". It's that easy.
Will I continue to get paper statements?
If you sign up for an Estatement, you will no longer receive paper statements in the mail. All of your statements will be available online. If for some reason you are still receiving a paper statement and getting an Estatement, please contact the bank to turn off your paper statement.
What do I need in order to read my Estatement?
To view an Estatement online, you need Adobe Acrobat Reader installed on your computer. Your Estatement is available for viewing in Online Banking. We will not send it in an email but will notify you via email that it is available for you to securely view.
How long are Estatements available?
Once you sign up and once we begin creating Estatments for you, you will be able to see up to 999 days' worth (over 2 ½ years) Remember though, we can't go back in time and create old statements before you sign up.
How do I change my email address to be notified when my statement is available?
Once enrolled you must be sure your email address is accurate. You can change your email address is Online Banking. Simply go to the Profile button in the top right corner of the home screen and edit your address.