Auto Loans for Every Driver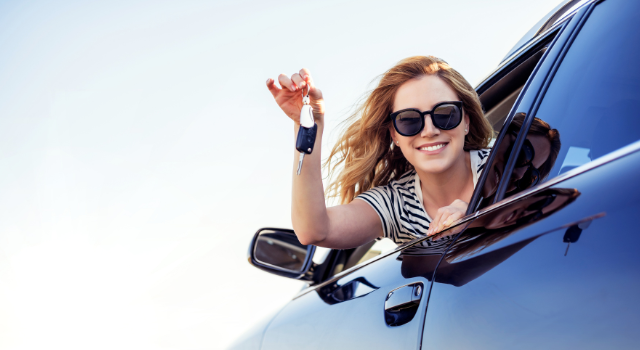 If you're considering the purchase of a new or used car, Farmers Bank has you covered.
Our flexible terms and competitive interest rates can help make
your car purchase secure and affordable.
Plus we offer an easy online auto loan application to make
car buying easier than ever.
You'll Enjoy These Added Perks:
Online Bill Pay
Flexible Repayment Terms
Competitive Rates
No Prepayment Penalties
Get Started Here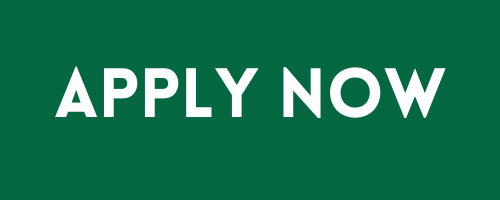 Download Application, Complete, Save and Send to loans@farmersbankoflohman.com