Bill Pay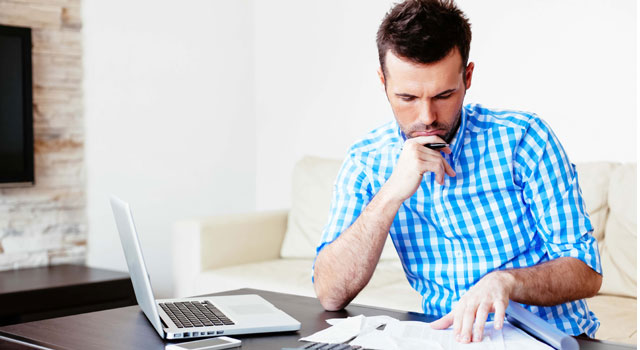 What is bill pay?
Bill Pay is a web-based service that provides you with a secure, convenient way to electronically initiate payments to businesses or individuals, which saves you having to buy checks and stamps.
What does Bill Pay service cost?
There is no monthly cost.
When does the money come out of my account?
This varies based on how the payment processes. Once a payment is scheduled and submitted for review, the system will provide the subscriber payment processing details.
When is Bill Pay available?
Bill pay is available 24 hours a day, 7 days a week. Many payments can be processed as late as 10:00pm EST each business day. However, some payment cut off times may be earlier, as this is determined by the payee. Payments scheduled for a weekend date, will default to the next available weekday processing date. The bill pay calendar widget will display the earliest date you can make a payment.
When will my bills get to the biller - Sometimes payments can be sent directly to a business electronically if we have a banking relationship with them. Other times, a check must be cut and mailed. Typically, if the item can be sent electronically, it will arrive in 1-2 business days. If the check has to be mailed, it may take up to 4 business days to arrive based upon the speed of mail delivery.
Can I make payments on my loans from Farmers Bank of Lohman?
Yes as long as they're set up as a payee in bill pay.
Is there a dollar limit on how much I can pay?
The only limit is the availability of funds in your account.
Can I do a rush payment?
An expedited payment is a payment that is delivered to the payee faster than standard payments, typically overnight. These payments are subject to a nominal convenience fee that is automatically debited from your funding account.