Online Banking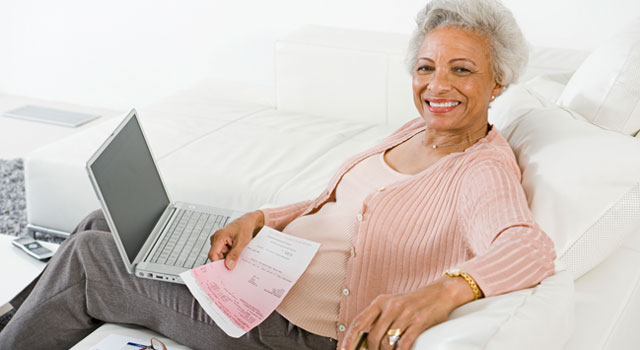 With Online Banking, you can access your account anytime, anywhere 24 hours a day and 7 days a week with an internet connection and a desktop, laptop, tablet, or smartphone! You can even arrange to pay your bills online without having the hassle of checks, envelopes, and stamps again. Learn more about everything that comes with our Online Banking, then Enroll from the Log In Icon on our Home Page right now. It's that easy, and it's FREE!
FREE: Estatements
FREE: View Transactions
FREE: Bill Pay
FREE: Account Transfers
FREE: Mobile Banking
FREE: Mobile Check Deposit from your smartphone
FREE: Account text Alerts (carrier rates apply)
....And Much, Much More!!!