Commercial Loans for Growth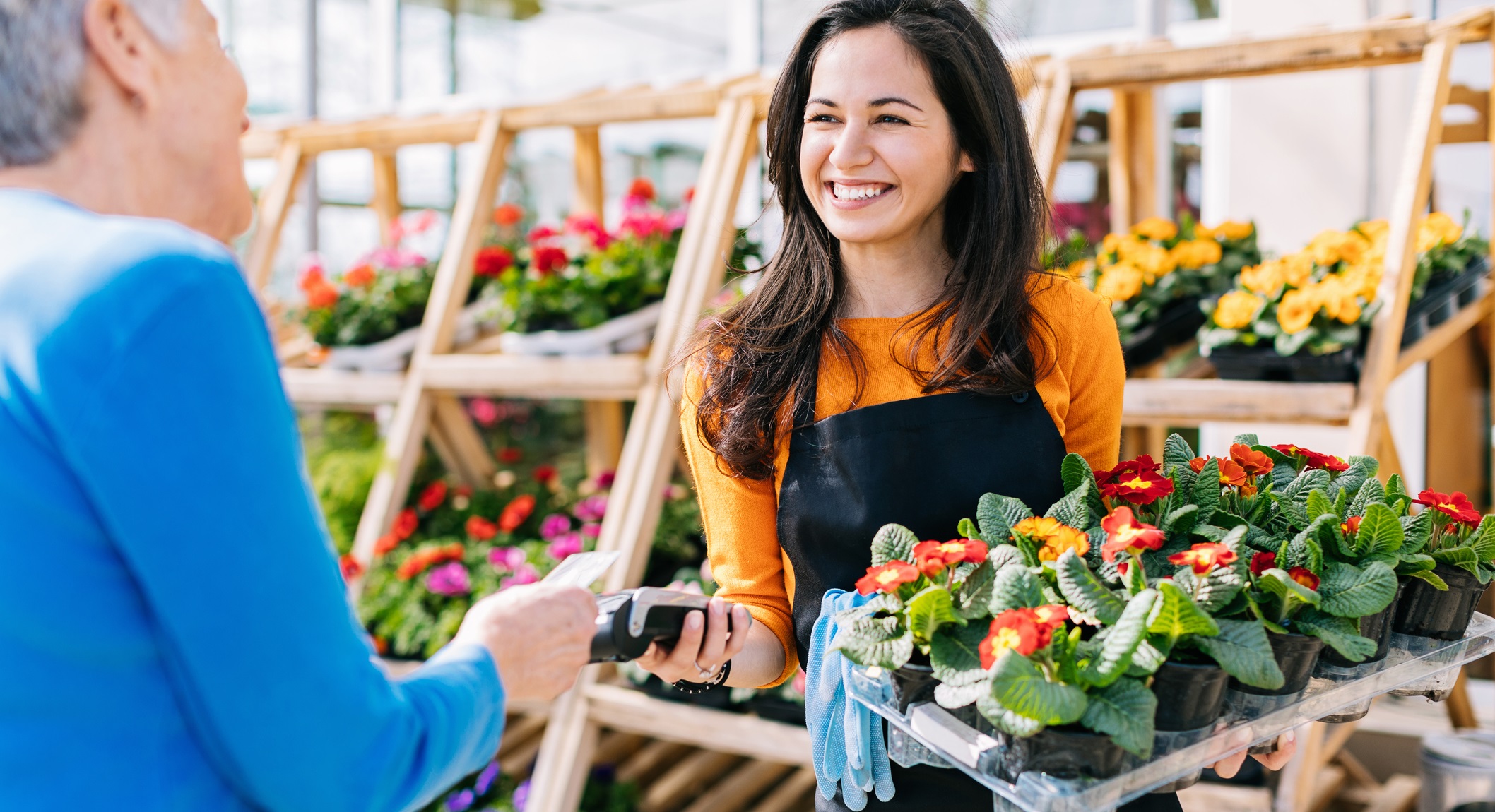 Farmers Bank has multiple commercial loan options to assist with financing land, warehouses, office space, or expansion of your current business or location.
Commercial Real Estate
Farmers Bank offers commercial real estate loans at competitive rates and various terms to help make your vision a reality. Whether you're purchasing new commercial real estate, refinancing, or investing in facility improvements, Farmers Bank has you covered.
Rural Homes and Land
We make owning your place in the country easy. If you're looking to buy land for hunting, fishing or relaxing, talk to us first. From country homes or cabins to land or lots to farm or build, we have a rural lending product for you.
Farm Mortgage Loans
We understand the challenges of being a farmer, and our loan officers specialize in financing all types of farming needs, like new equipment or setting up a line of credit. We know what it takes to succeed in this industry and are committed to helping you reach your agricultural goals.
Our Commercial Lending Options Include
Lines of credit
Construction and development loans
Bridge loans
General purpose business term loans
Get Started Here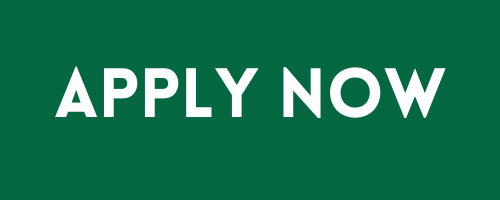 Download Application, Complete, Save and Send to loans@farmersbankoflohman.com