Thank You for Coming to Learn More.
Our Lending Team is Ready to Help.

Debt consolidation gives you lower, fixed rates and reduces the stress of climbing interest!
It's just the break you need from rising rates and fees.
Enjoy These Loan Terms:
Fixed Low Rate*
One Easy Payment
$10,000 Max|$500 Minimum Loan Amount
No Collateral Needed
Get Started Here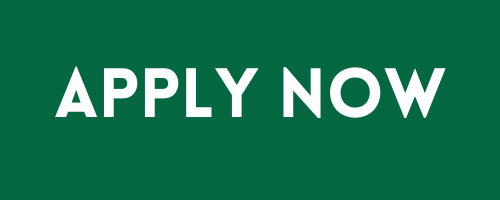 Download Application, Complete, Save and Send to loans@farmersbankoflohman.com
Or
Ask Us More
Interested in learning more? Just email loans@farmersbankoflohman.com.
We're here to help!

*Not all applicants will qualify. 24 Months Maximum Loan Term. Must have a Credit Score of 620 or higher to qualify. Loan fees are 10% of loan value up to $100.00.